CREATING WRITERS
AND MAKING DREAMS COME TRUE
Our mission at Creating Writers is to make you the best writer you can be and, we hope, help to make your writing dream come true.
That's why, in association with the Creative Design School, we've created three courses to help anyone who is serious about improving their writing skills.
But we're also here to help if you've written a book and need help assessing or editing it. Or even if you're having trouble finishing it.
We're a full-service resource for aspiring writers, run by an established author.
Our role is to be with you at every step on your writing journey.
OUR APPROACH
At Creating Writers, our courses are built around each student. We don't offer a one-size-fits-all approach. Our courses are interactive with one-to-one tuition. We'll hone your strong points and help you with your weaker ones.
You can learn at your own pace, and you will have your own one-to-one Training Coach who can help at any time at the click of the mouse
Our mission at Creating Writers is for you to succeed, and we'll be on hand at every step of the way.
LATEST NEWS, UPDATES AND VIEWS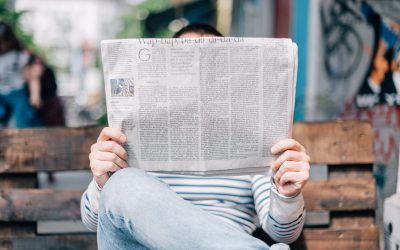 Charlie Laidlaw is a former journalist, author and tutor at Creating Writers. Many of us are a little daunted at first by having to write a story or press release for a newspaper or magazine. We worry that we can't write well enough and that will reflect badly on us...
Want to know more or have a question?