About Us
There are so many options available out there to study, train and develop as a creative writer, but most are simply an accumulation of videos or written material, with little or no one-to-one tuition.
That's where Creating Writers is different and unique. Our focus is on you as an individual, and we are always on hand to help, advise and inspire.
The Creative Design School, to which Creating Writers is associated, was one of the first online schools in Europe and has far more experience and knowledge in online learning than the other online schools that have followed and copied us.
Whether you are new to professional writing, or want a new career direction, or have an established career and feel the need to extend your current skill set, we are here to help – always concentrating on individual needs.
Our vision is centred around you, and your needs and aspirations. We want you to succeed in your writing, and our intention is always to make you the very best you can be.
The senior course tutor on all three courses is Charlie Laidlaw, a former national newspaper journalist and published author.
He is the author of four novels: The Things We Learn When We're Dead, The Space Between Time, Being Alert! and Love Potions and Other Calamities. Links to his books can be found here
He is passionate about writing and teaching others about its mysteries and dark arts, and believes in flexible learning. It means you can learn at your own pace.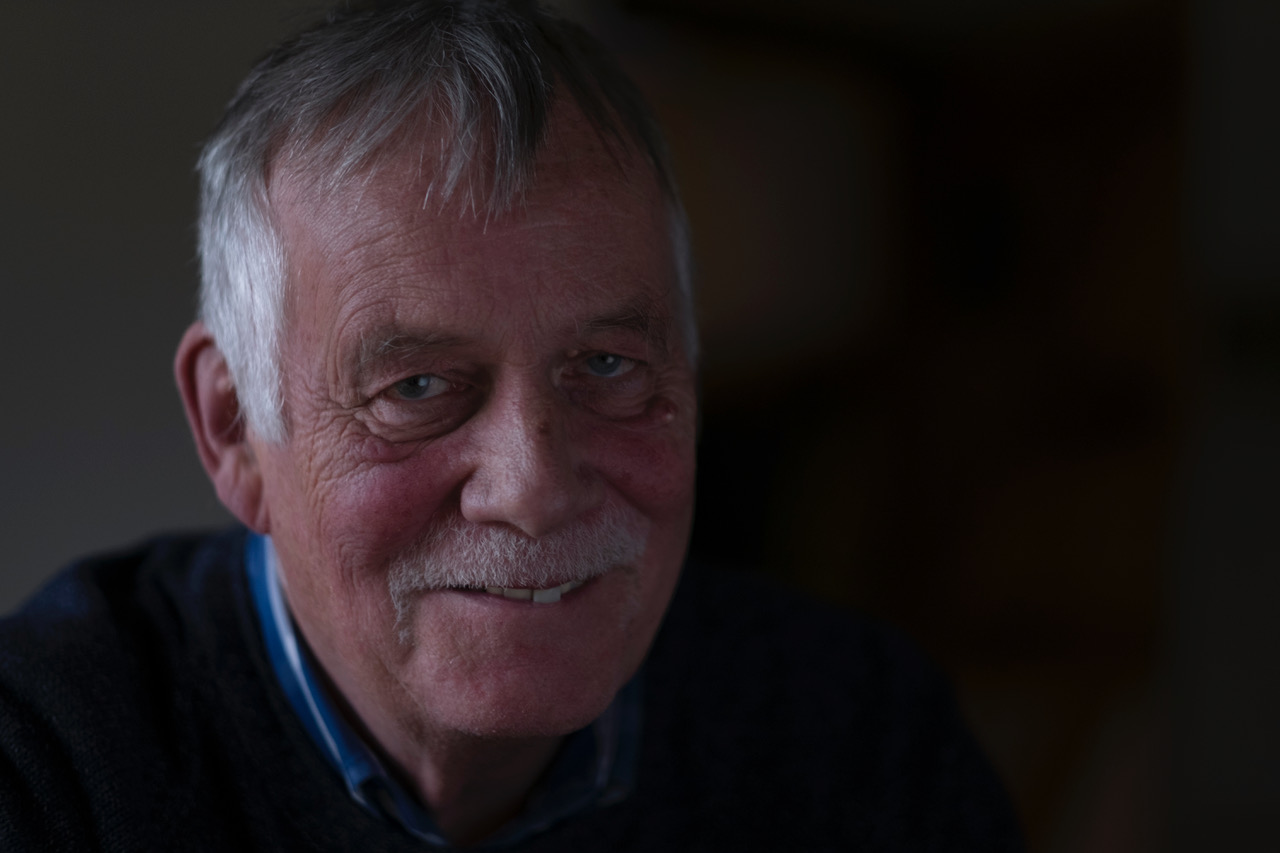 You can also enrol with us at any time of the year – it's that flexible! And rest assured, Creating Writers focuses on each individual student.