COURSES
We have three courses: two short courses and our main Diploma Course in Creative Writing.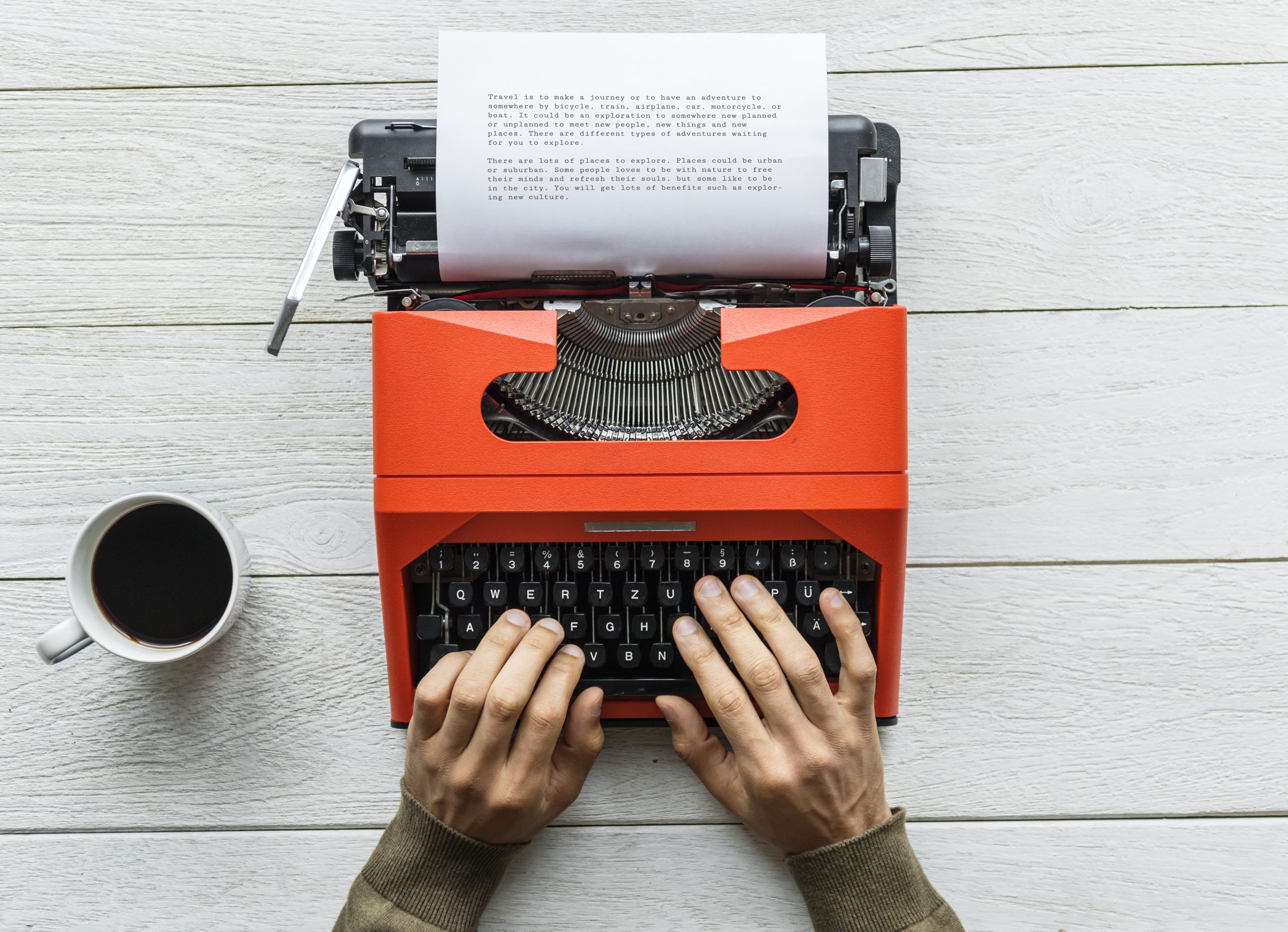 Diploma course in Creative Writing
This is our flagship course, aimed at anyone who has always wanted to write a book. We'll give you all the skills and confidence you need to get started on your project.
You'll learn at your own pace, there are no set dates for starting or finishing the course and, if successful, you'll end up with a recognised and fully-accredited Diploma. Something to be immensely proud of!
It can be completed in a year or less, depending on your other commitments, and comprehensively deconstructs everything you need to know. It's the perfect course for anyone who is serious about wanting to write a book. And we'll be there 24/7 with help and advice.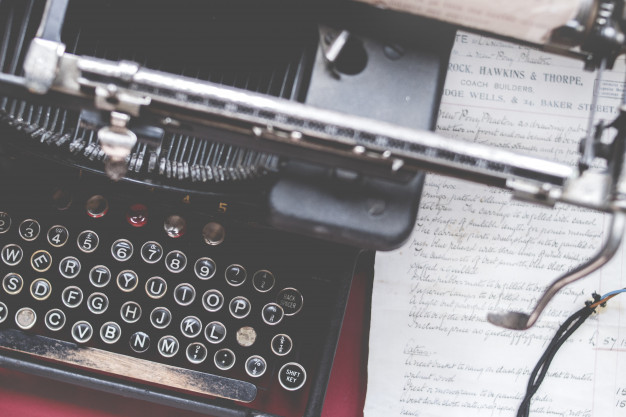 Introductory course in Creative Writing
This short course is aimed at writing beginners who want to learn the basics of writing creatively but don't know where to start.
We'll give you a roadmap to better understand how to write creatively. It's a course designed to Inspire and to boost confidence, and to start you on your writing journey. It's also a natural foundation to move onto our Diploma course.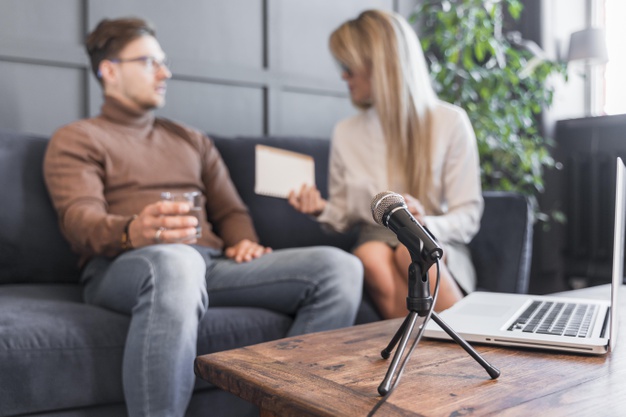 Introductory course in writing for the media
This short course is aimed at anyone with a corporate communications role, but will also give everyone greater confidence in how to structure their writing to communicate clear messages – as a press release, blog post or social media post.
In the information age in which we live, more and more of us have some responsibility for communications.  This course is designed to give you the confidence and skills to do it better.
You can also enrol with us at any time of the year – it's that flexible! And rest assured, Creating Writers focuses on each individual student.