WRITING FOR THE MEDIA
INTRODUCTORY SHORT COURSE
While this course focuses on writing for the media, it can be applied to any aspect of communications – for example, writing blog posts or communicating on social media.
More and more of us are now in the business of communication, whether that's to write a killer press release or more informative or influential blog posts.
This course uses the core skill of writing for the media as a focus to get you thinking about messaging, and how to get your message across in the best way possible. It's a short course aimed at anyone who needs more writing confidence and greater communication skills.
Creating Writers will be there at every step of the way with formal and informal one-to-one sessions. With us, you're never alone.
Right from the start of this course you will be completely involved in the process of becoming a better writer and understanding how to write for the media.  Together, we'll address everything you need to know.
We will work on building on your weak areas and extending your strong areas by introducing you to a number of real-life projects and assignments that will build your skills, knowledge and creativity.
COURSE STRUCTURE
There are 4 modules in this course to be completed, plus a final exam.
Module 1: Writing right
What's important is to express yourself honestly, with a message strategy that resonates with your target audiences.  In this module, we start with some basic rules and conventions.
Module 2: Storytelling
To get your message across, you have to tell a compelling story, and aim your messages at the right people.
Module 3: Context, truth & ethics
Everything you write needs context and contain only verifiable facts.
Module 4: Writing a feature article
Many of the same rules apply to writing feature articles, although there are differences.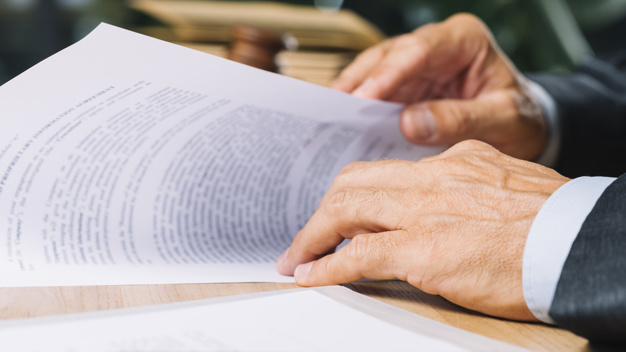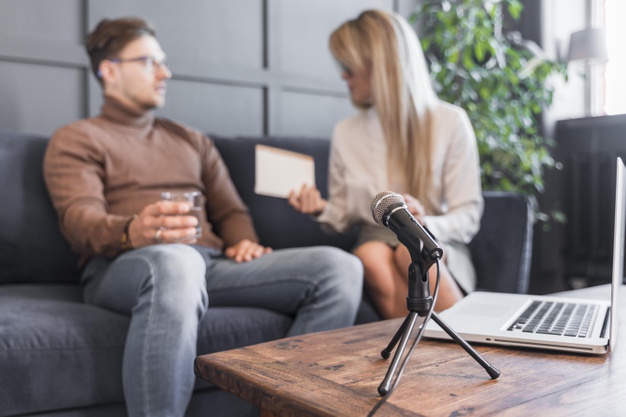 SHORT COURSE CERTIFICATION:
Successful students will be awarded a Certificate from the Creative Design School.
ENTRY REQUIREMENTS & FEE
The only entry requirements needed for this short course is that you have access to the required software, Microsoft Word.
You can also enrol with us at any time of the year – it's that flexible!  And rest assured, Creating Writers focuses on each individual student.
Not sure if this course is right for you?
Contact us below and we will
help guide you.
Ask us about our Writing for the Media Short Course