CREATIVE WRITING
INTRODUCTORY SHORT COURSE
There's a book in everyone, or so they say, but not necessarily a very good one. That's particularly so for those who have never tried to write creatively, but would like to understand the basics.
It's a short course aimed at building your confidence, and giving you an understanding of how to think creatively. Confidence is the cornerstone of all creative writing: a confidence in yourself, and a confidence in the story you want to tell.
Creating Writers will be on hand at every step of the way, with personal, practical help and advice. We want you to become a better writer, and to turbo-charge your self-confidence.
It's a course that will give you a foundation to build on, or to move onto our Diploma Course which will get you started on your first writing project.
COURSE STRUCTURE
There are 4 modules in this course to be completed, plus a final exam. The course can be completed in a month but don't worry if you need to take longer. This is a course that is built around you and your other commitments.
MODULE 1: BUILDING CONFIDENCE
Confidence comes from knowing how to write, and not to be too worried about what others think! Creative writing is also deeply personal, and many new writers struggle with the confidence to get started. This module will look at your existing writing skills and suggest ways in which you could express yourself better.
MODULE 2: INSPIRATION
To write a novel takes inspiration. Not just for the overall story, but inspiration in every sentence, paragraph or page. This module will give you the confidence the think creatively, and the inspiration to keep those words flowing!
MODULE 3: STRUCTURE
A good novel is well-structured. It balances a number of elements, including plot and character, and weaves them together in a story that we want to read. This module is designed to give you a better understanding of those elements.
MODULE 4: PUTTING IT INTO PRACTICE
We want you to complete this course as a better writer, and a writer who understands the basics of novel writing. We want you to have the confidence to write and the inspiration to get started. In this module we'll get you started on your writing journey, because who knows where it could take you?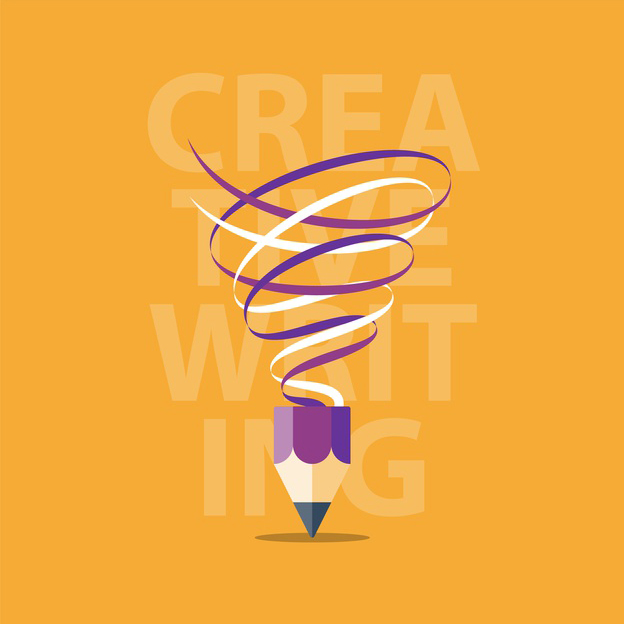 SHORT COURSE CERTIFICATION:
Successful students will be awarded a Certificate from the Creative Design School.
ENTRY REQUIREMENTS & FEE
The only entry requirements needed for this short course is that you have access to the required software, Microsoft Word.
You can also enrol with us at any time of the year – it's that flexible!  And rest assured, Creating Writers focuses on each individual student.
Not sure if this course is right for you?
Contact us below and we will help guide you.
Ask us about our Creative Writing Short Course